Fall Tennis Lessons 2020
(August 17th – October 18th 2020) 9 weeks
We are pleased to provide tennis instruction for West Orange Country Club members and to families in the community.
---
Private and Semi Private Lessons
– Personalized to ability, previous experience and whether the primary aim is recreation or competition.
Private and Semi-private lessons (2 to 3 students) available for both adults and children. Slots available during the day including Saturdays and Sundays as well as after school. Lessons can be booked on a weekly basis subject to availability.
PRICE:
Private: $70 per hour
Semi-Private: $80 per hour
Sparring: $70 per hour
---
Tiny Tots: PK3: $22.50 per session
Wednesdays (9 sessions) 8

.00-8.30pm

Fridays (9 sessions) 8

.00-8.30pm
Munchkins (PK4 – 1st): $20 per lesson
Thursday (9 sessions) 8:00-8:45am
Red ball, 36' court, fun, game based classes. Players will develop sending, receiving and racquet handling skills as well as their ABCs (agility, balance, coordination). They will also develop the skills to lay the foundation for serve, rally, and scoring. Ages 4-6
---
Tennis Clubs – This is a fun and social group for recreational players who want to learn or improve on the fundamentals of the game. The session will include fun games and drills. Age appropriate equipment and smaller courts will be used when necessary.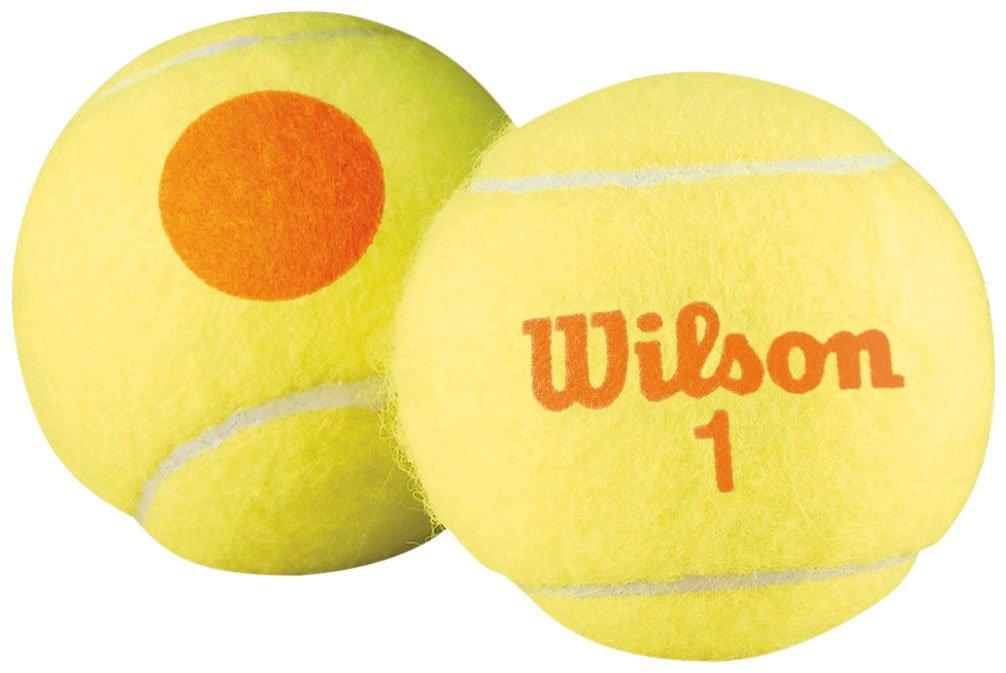 Lower School (2nd – 5th): $23.75 per session
Tuesdays (9 sessions) – 4:00-5:00PM
Thursdays (9 sessions) – 4:00-5:00PM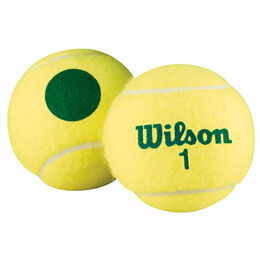 Middle School (6th – 9th): $23.75 per session
Mondays (9 sessions)

– 6:00-7:00PM

Wednesdays (9 sessions)

– 6:00-7:00PM
High School (9th – 12th): 23.75 per session
Mondays (9 sessions)

– 7:00-8:00PM

Wednesdays (9 sessions) – 7

:00-8:00PM
---
Please email info@orlandotennisacademy.com or (407) 928-6666